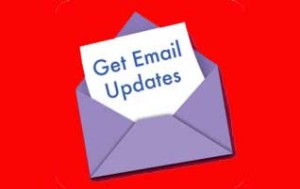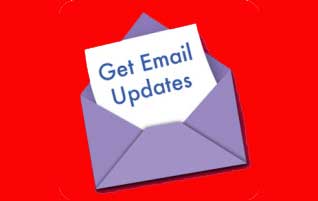 If you would like to have a non-intrusive, automated email of new updates on 204Trips, please enter your mail address in the form below. We promise not to send you junk email, and only notifications of new updates. You can un-subscribe at any time, and we will NEVER sell or re-distribute your information.
Note: Be sure to check your email and confirm your subscription after submitting.
 This is a great tool for parents and students who have already signed up for an upcoming trip. Meeting announcements, forms, and travel delays will be posted and emailed using this system as well.
Enter your email address to receive notifications of new posts by email.
[jetpack_subscription_form]